Request Maintenance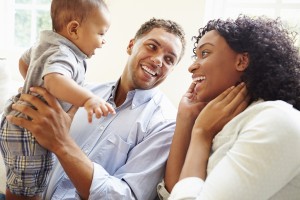 At Humphrey Management, we strive to deliver exceptional customer service every day. Our residents' experiences are extremely important to us.
To notify us of a non-emergency maintenance issue, please click on the Request Maintenance button above and submit the form.
If you have any feedback to share with us, email us at comments@hrehllc.com, call us at 855-HAI-MGMT (424-6468), or fill out the form on our Contact Us page. We will be back in touch with you within 24 hours.